Enhancing the value of your home doesn't always have to come with a hefty price tag. There are several budget-friendly home improvement ideas that can spruce up your space and boost its overall value. Whether you're looking to sell your home in the near future or simply want to create a more comfortable living environment, these affordable suggestions will help you achieve your goals without breaking the bank.
One of the most cost-effective ways to transform the look and feel of your home is by applying a fresh coat of paint. A neutral colour palette can make your rooms appear larger and more inviting. Additionally, a well-painted exterior can significantly enhance your home's curb appeal, leaving a lasting impression on potential buyers.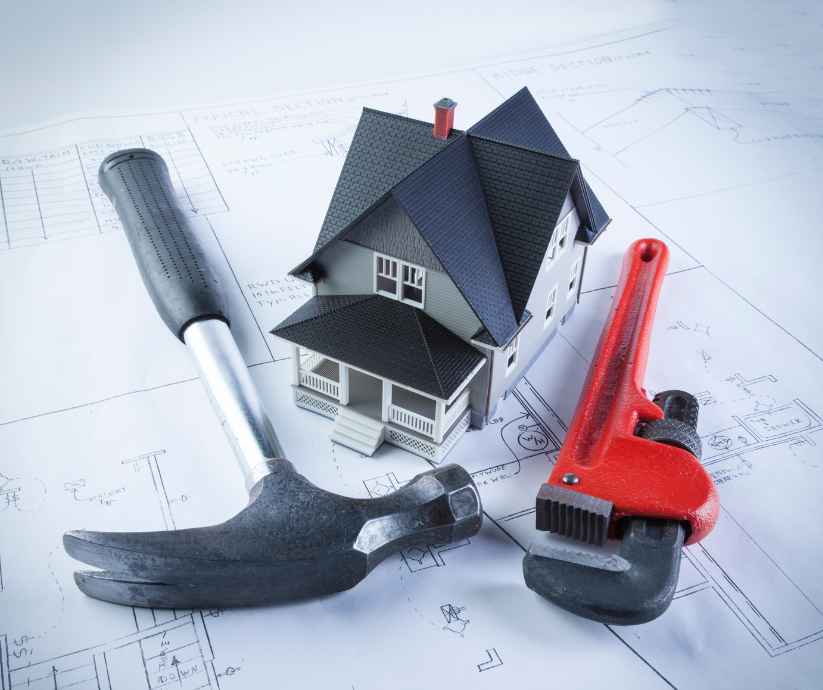 Outdated lighting fixtures can make your home feel dull and uninviting. By upgrading your lighting fixtures, you can instantly breathe new life into your space. Consider replacing old chandeliers, pendant lights, and sconces with more modern and energy-efficient options. Adequate lighting can make your home feel warmer, more welcoming, and ultimately more valuable.
The kitchen is often considered the heart of the home, and it's no secret that a kitchen remodel can substantially increase your property value. However, a full-scale renovation can be costly. Instead, focus on smaller, budget-friendly upgrades that can still make a significant impact. Consider painting or refacing your cabinets, updating the hardware, and replacing old faucets and light fixtures. These simple changes can give your kitchen a fresh and modern look.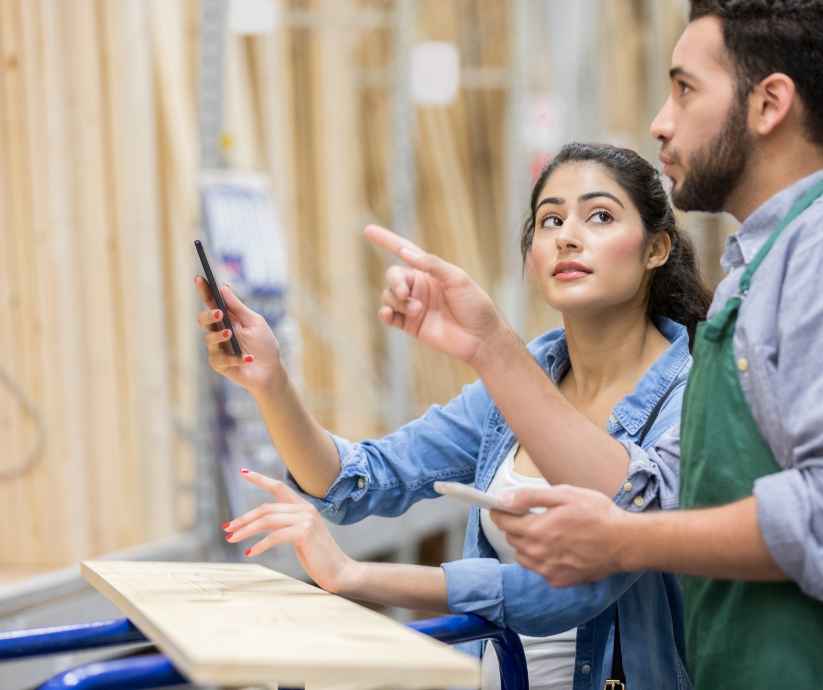 First impressions matter, and improving your home's curb appeal is a great way to captivate potential buyers or create a welcoming environment for your family. Start by tidying up the yard, trimming overgrown bushes, and adding fresh mulch. Plant colorful flowers to create an inviting atmosphere and consider repainting the front door to make it stand out. These small and affordable upgrades can dramatically improve the exterior appearance of your home.
Bathrooms are another area that can significantly impact your home's value. Again, a complete renovation may not be within your budget, but there are still ways to update the space without spending a fortune. Replace old faucets, update the bathroom mirror, and add new light fixtures. Re-grouting tiles and applying fresh caulking can also make a noticeable difference. A clean and updated bathroom will undoubtedly add value to your home.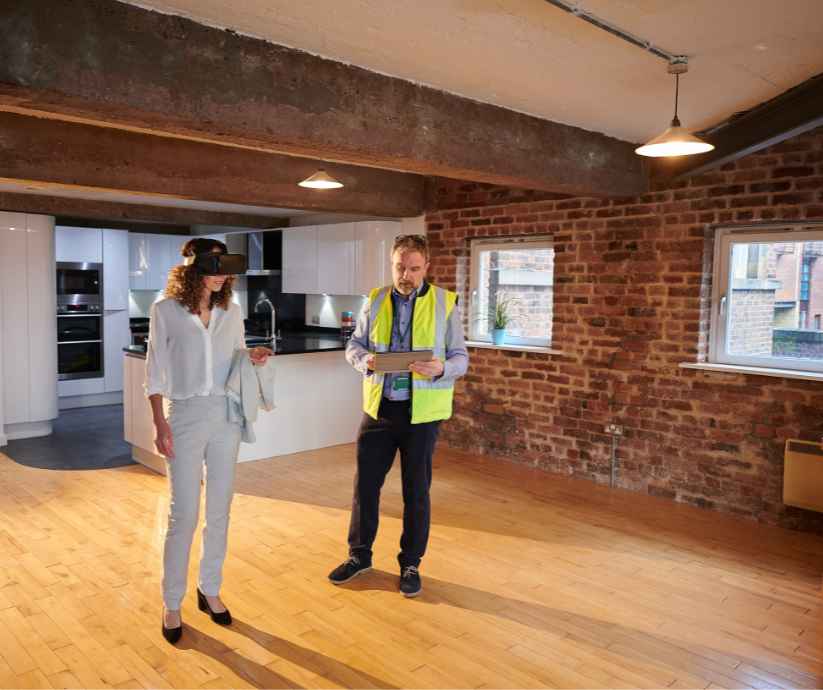 Energy-efficient upgrades not only save you money on utility bills but also add value to your home. Install programmable thermostats, LED light bulbs, and low-flow showerheads. Consider improving insulation in the attic and sealing any drafts around windows and doors. These upgrades demonstrate that your home is environmentally friendly and well-maintained, which can be attractive to potential buyers and can be appraise by a certified property valuers for a higher value.
Ample storage is a desirable feature for many homebuyers. Look for creative and affordable storage solutions to make your space more functional and organized. Install shelves, add closet organizers, or utilize under-bed storage options. These improvements can make a significant difference in how your home is perceived and valued.
Enhancing the value of your home doesn't have to drain your bank account. By focusing on cost-effective upgrades, such as a fresh coat of paint, upgraded lighting fixtures, kitchen and bathroom updates, improved energy efficiency, and adding storage solutions, you can significantly increase your home's value without breaking the bank. Remember, small changes can have a big impact, so start exploring these budget-friendly home improvement ideas today!