Flute bag / Redundant Timelines / Life / Bloodline Rituals
Fri 11 Dec 2018 – Tue 22 Dec 2018
Gallery 1
Andrea T. Grammer
Flute bag: launch / exhibition (pictured)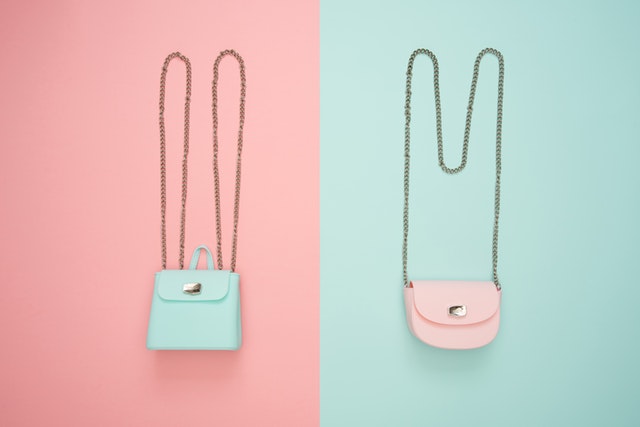 Made from repurposed cardboard in Sydney – they are water resistant and have a zipper pocket on the inside, a magnet clasp, and adjustable straps. Available in three collections with illustrations, colour blocked designs and straight up.
Gallery 2
AKiara D. Holmes
Redundant timelines: Drawings from worlds that never were
Conceptually the exhibition hangs its hat on the theory that there is an infinite number of realities where every possibility is played out. It's about setting sail on a ship to the future and getting marooned on a magpie. Twee surrealism where melancholy is painted as pastel pop art.
Gallery 3
Janice Sellers
Life
The images in this exhibition were created over a 2 year period and it about beauty, the artists love of flowers light and composition.
Gallery 4
Tracy Muro
Bloodline Rituals
Bloodline Rituals contemplates the feminine traditions and practices passed down through generations of women and how they evolve over time as they are culturally diluted within modern western societies.
Gallery Opening Hours
Monday – Friday: 11:00am – 6:00pm
Saturday: 11:00am – 5:00pm
Closed on Sunday's and public holidays.
Gaffa is located in the heart of Sydney's CBD next to Town Hall Station. Thanks to the recent relocation to this beautiful heritage listed building, over 3 floors, we will be expanding our gallery, studios & workshop, and nurturing a new Gaffa initiative The Arcade Project, which is geared towards providing a platform for innovative and intelligent design by emerging and established independent designers and makers.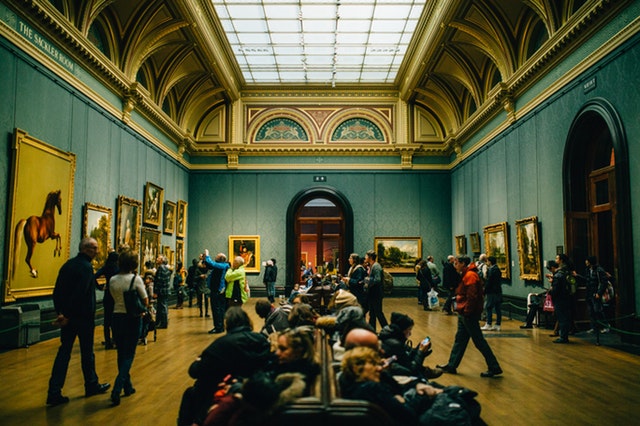 The gallery level, dedicated to the contemporary visual arts, now consists of 3 separate spaces – Gallery 1, Gallery 2 and Gallery 3 – with a 4th space Keeper Gallery dedicated to emerging guest curator tenures.

The studio and workshop expansion on the 3rd level has meant that we are now able to house additional resident studio artists from the contemporary jewellery and object making field. To date, it is the largest of its kind in Australia.

Gaffa remains committed to nurturing cross-platform collaboration, collectivity and cohesion within the contemporary arts community. We endeavor to provide creative space to both established and emerging artists and designers to create and exhibit their work in the inner-city.