Tue 5 Jan 2018 – Sun 24 Jan 2018
Brunswick Arts – Brunswick
Opening Fri 5th Dec, 6 to 9pm
Golf Club!
A bunch of artists, a playable mini golf course and a bar.
What could possibly go wrong?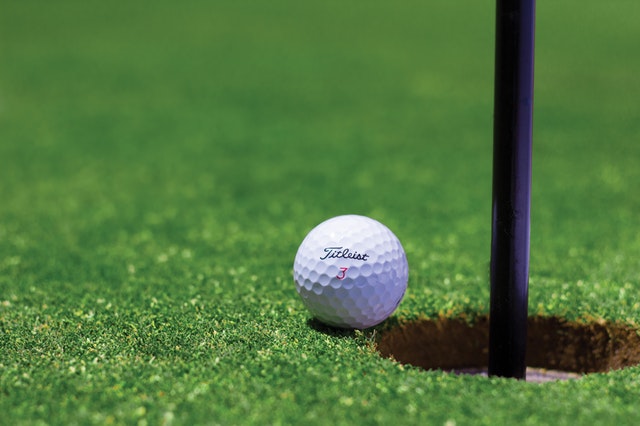 John Anderton . Christina Dodson (UK) . Melvin Johnson (USA) . Mary Luna . Andrew Michel . Homer Laubach . Gloria Robinson . Jerry Maheu (collective) . Charles Lane . Sakuya Tsuchii . Ben Cunningham
Curated by Ben Cunningham
To mark the end of the 2016 exhibition season Brunswick Arts Space presents Golf Club!
A playable mini-golf course designed by artists. Free to view exhibition, $5 to play.
The critics are on holiday so have some fun!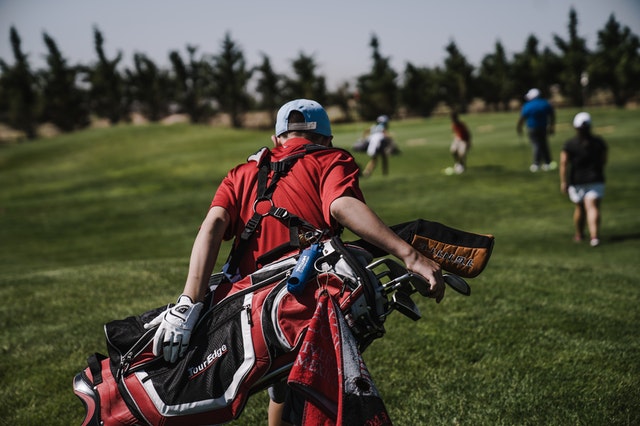 Opening Hours
Thusday – Sunday 12 to 5pm
Brunswick Arts is an artist run initiative, providing a project space for innovative ideas. We support both the visual and performing arts by providing a space to realise a wide range of works, from solo and group shows, to sound and performance pieces.
As a non-commercial arts space Brunswick Arts aims to initiate exchange between artists, the arts community and the public. Emphasising cross and inter-disciplinary approaches to art making, Brunswick Arts endeavors to operate within an atmosphere of exchange, collaboration and participation.