The event will be held at Oakover Grounds, 14 Yukich Close, Middle Swan, Western Australia. Clear your schedule and save the date! The festivities will be on April 4th (fourth), Saturday from 1 PM to 10 PM. Also, you can buy tickets, and for more information, visit the Wine Machine Website. Hence, buy your tickets as early as you can! Now if possible to gain cheaper prices.
What could be more inviting than having a perfect summer day in the bright and sunny Australia? Wine Machine is on its fourth season celebrating bespoke lifestyles and crafty sommeliers around the country. The amazing talk of the town garden party by day and the festive scene by night is not something you want to miss this year. Not to mention the all-day wine drinking and socialising will definitely highlight your summer. It is a day of pure fun and good vibes. Wine Machine enticed over 65,000 thousand sommeliers around the country and gathered in one place to treat everyone with a superb winery.
Curated Wine Soundtracks
Each season is beaming with the best soundtrack that will fit the mood and the ambience of the event proper. From the feel-good tunes of The Naked and Famous, the otherworldly notes of Bag Raiders, the mood-setting beats of Hugo Bladel, the quirky sounds of Duke Boxx, the groovy moods of Alice Ivy down to the romantic serenade of Don West will mind your blow away. Wine Machine will invade your brain and feed your soul with enlightening culture and inspiring talents.
Multi-talented Chosen Sommelier
Another big bang is the chosen sommelier Danny Clayton. A popular filmmaker, producer, television host and DJ. Danny is a well-rounded nice guy next door that will complete your day of wine drinking and dancing.

You'ill Go Back in Time
The fourth season of Wine Machine will indulge its audience with bumper vintage with the return of "Cellar Door", a luscious delight of old school traditions with a gist of boho comforts. Also, wine-makers will turn their basic festival fare around and present their gourmet "Le Marche" to all the participating states. Now, prestigious local chefs and farmers can introduce the voguish tastes of their region in the farmer's market bazaar and open an opportunity to a new niche. This season is all about pushing forward the local talents and inducing nothing only but fun all day and all night. Wine Machine hangover is guaranteed!
Eye Candies and Cash Art Grants
Another thing to look out for is a $10,000 art grant to emerging creatives of the country. The winners will have the opportunity to showcase their artwork during the day of the event and promote their advocacy in their own way. Wine Machine promotes an influence to shape the generation into a well-rounded culture and well-informed generation. Moreover, Wine Machine, as a devoted creative cascade will give chance to aspiring musicians and will give a chance to perform live and share their music to the audience.
Easy Ticket Access
Lastly, if you are looking for a ticket for you and your friends, tickets will be available at the event of their sought-after long-table lunches in every state. Wine Machine is a chance to wine, dine, converse, and groove with artists, wine-makers, farmers, and other VIPs lining up to toast an eventful day and magical evening.
Wine Machine will never fail to astonish and amaze each one during the event. It will be a day full of surprises and spontaneity. This event will never cease to mediocrity but will skyrocket to an endless genuine activity to ensure each one goes home with a full stomach, happy faces, and wine-drunk.
A Perfect Day Out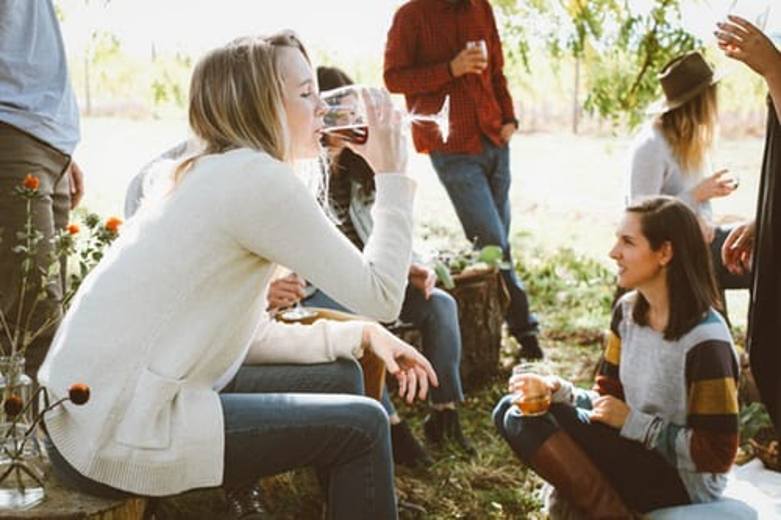 Wine Machine is an event perfect for a girls day and night out. On that note, our sponsor Vision Safe,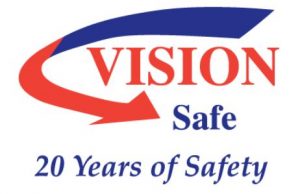 It is the best place to bond with your family and friends whilst getting boozy with wine and getting groovy with the band line up. It is a great idea for a date with your special someone or a great friendship ritual with your best gal. Never miss out on this amazing opportunity and witness how the age of today celebrate good food, great curated wines, pristine artworks, high-quality gourmets and among other activities you enjoy during the event. Hence, save the date and be ready for a day of vintage vibes in the modern techy savvy world.